Our summer session ended this week, which means I'm finishing up my fall lesson plans.  I say 'plans' loosely because I've realized that we just don't do well with having our days too planned out. We are much more relaxed and the children learn better when we have a goal without having too much detail in place upfront. Leaving room for wonder and following breadcrumb trails is how we operate these days. However, there are some things that I am planning ahead to teach, and one of those things is how to clean the house. Oh, yes.
Teaching my children how to clean up after themselves was one of the first life skills I remember teaching them. Around two years old or so, my children began to help put their toys away, bring their dishes to the sink, and other little cleaning tasks they could do right alongside me. Around the age of four, I introduced the Morning 5 to my boys, which included these tasks:
Make bed
Brush teeth
Wash face
Get dressed
Eat breakfast
The Morning 5 are simple, age-appropriate tasks they have to complete to start their day. They've also learned how to do other household tasks along the way like cutting the grass, taking out the trash, wiping down flat surfaces, and so on. I tried teaching them how to clean our most used rooms (e.g., the bathroom and kitchen), but I made the mistake of doing so on my actual cleaning day. Trying to show them and having to go behind them on the only day of the week that I scheduled to do my weekly and zone cleaning, had me like…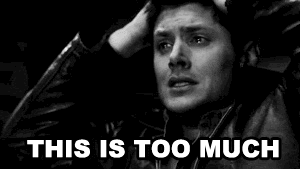 This time around, I've decided to incorporate teaching them how to clean as part of our fall homeschool session. Brilliant, right? 😉 Thursday mornings will be our Midweek Cleaning Power Hour where I will show them how to clean a specific area or room of the house in one hour or less. Integrating cleaning lessons into homeschool time is the only way I feel I can teach this vital skill without causing more stress for me. Yasssss!
In order to make sure I covered how to clean each area, I created House Cleaning Task Lists for each area/room of the house. These step-by-step instructions show them how to achieve my standard of clean. They will also be able to use them when they begin to do it on their own in case they forget steps. I'll print and laminate them and put them on a ring so they'll be secure and ready to go. My goal is to ensure they're proficient enough to not only complete the tasks during the weekly power hour, but so they help me on my cleaning day, which is on Sundays. I'm teary-eyed just thinking about how much time I'll save by having them help me.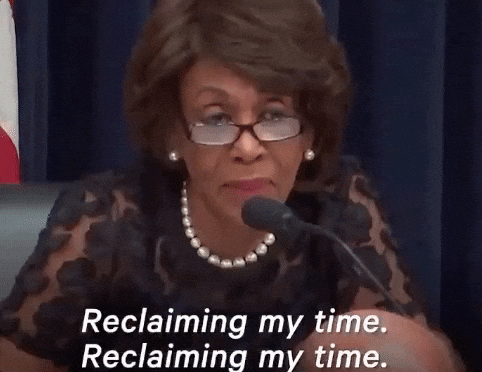 I shared a preview of these lists over on my Instagram, and had so many of you that wanted them, so girl, here they are! I hope these work for your family. You can download them here.
Here's to empowered children, a clean house, and a happy mama to boot!